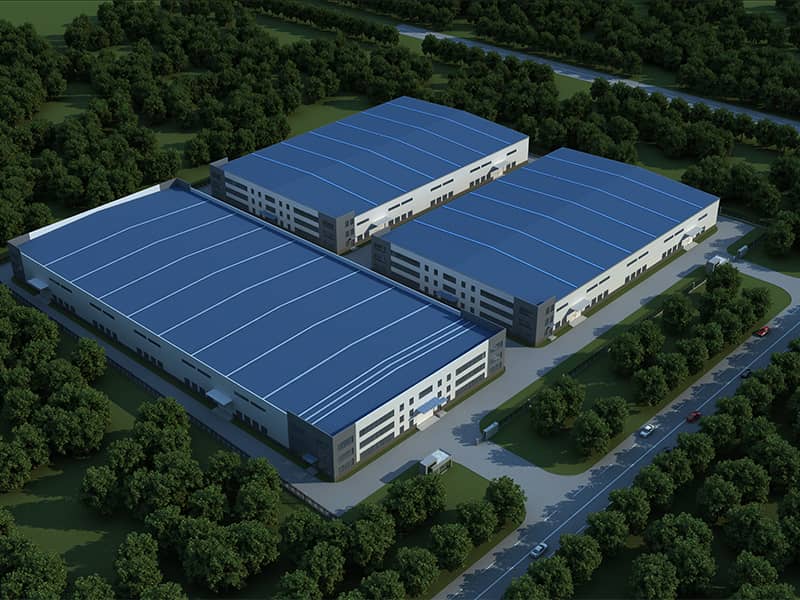 FELTON INTERNATION is based on SOAR woodworking machinery which established in 1997, all the time apply to design,research, improve woodworking machines. With professional experience of more than 20 years, have been leader brand in woodworking machines.
SOAR machines were reported by media such as «PEOPLE DAILIY » «MARKET» «FURNITURE». and issued «QUALITY CERTIFICATION» BY national woodworking quality check center. In the year 2004, SOAR machinery was voted as model company for good quality, satisfied service.
SOAR machinery possesses many independent intellectual property rights and some are international leading. Including membrane press machine, PUR lamination machine, PUR profile wrapping machine, CNC center. For decades accumulation, SOAR machines have worked for thousands local and aboard customers, created countless profit.
SOAR has been famous brand as woodworking machines, still try the best to refine on all machines, and develop new products to be comprehensive professional supplier. Take on to be stable and reliable partner as furniture and construction factories Continuously.
SOAR machinery has moved new factory to QIHE high tech industrial zone in the year 2021, new factory land occupation cover an area of 30000 m2 , divided to PUR lamination and wrapping workshop, vacuum and membrane press machine workshop, CNC center workshop, door panel workshop, and separately decoration panel workshop for solid wood wall panel, pvc and veneer frames. Especially wall panel is fine machining to high grade decoration material, accepted by lots of renovation company and shops. For example sing a contact with Starbucks coffee which redecorated 3000 shops in 2 years with our solid wood decoration wall panel, and Yukina milky tea which is redecorating 1500 shops. Also decoration panels exported to Singapore, Australia, Dubai, Saudi Arabia.
For China is more and more important in material and technology. FELTON will develop 50 dealers or overseas branch in decade plan, connect high quality products to global customers.